Experts Devoted to Our Clients
---
Sageworth helps business owners and wealth creators grow and preserve their wealth, develop financial strategies to achieve family goals, and manage the fiscal and personal complexities that come with success.
Sageworth is a shared family office and private trust company offering a comprehensive range of investment, planning, fiduciary, business advisory, and administrative services. Our staff collaborates across disciplines, combining their expertise to serve our clients as a team. Like our clients, we are hardworking, disciplined, results-oriented, and practical.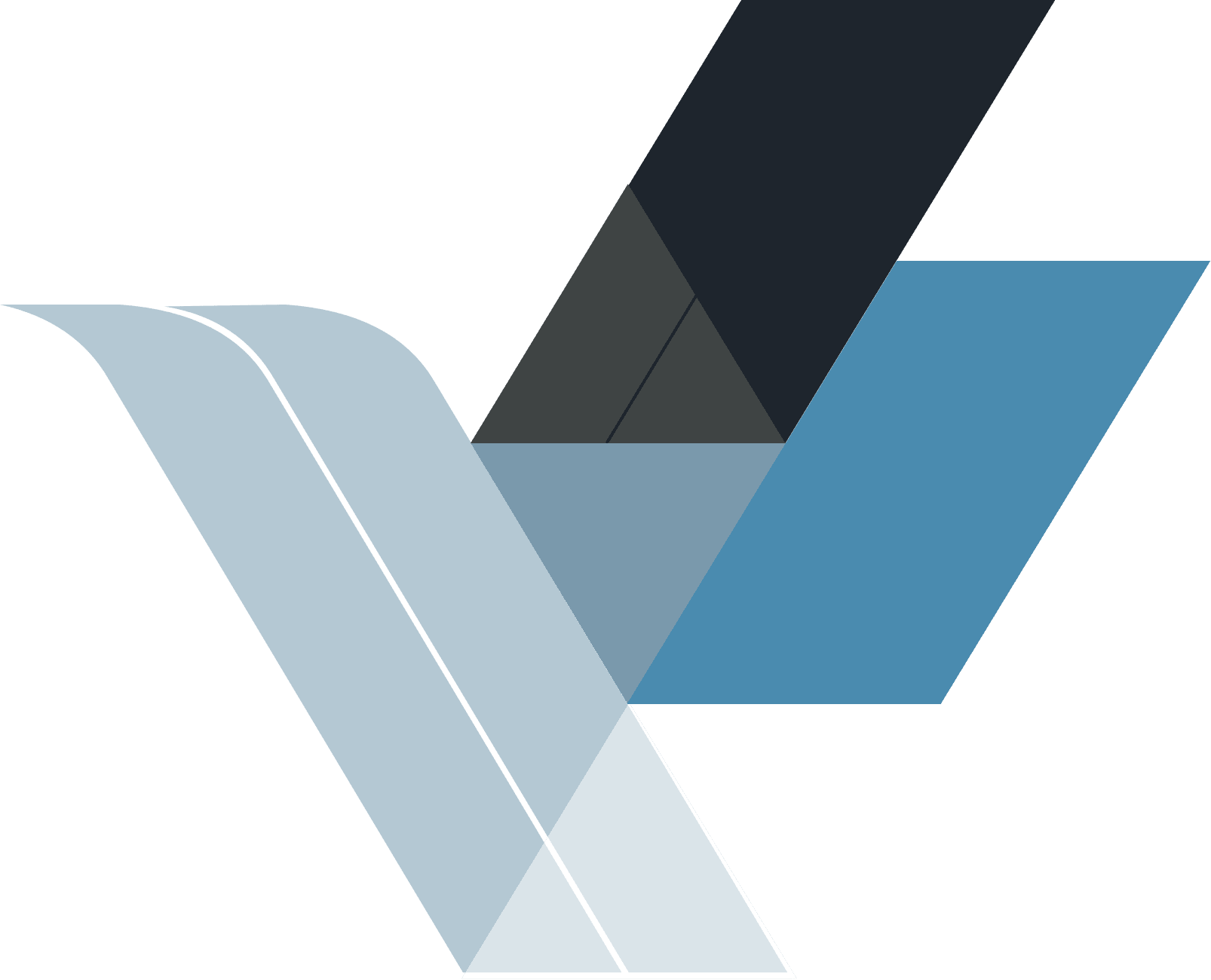 We Help Our Clients:
Ensure stability and continuity in their family's financial affairs for generations
Translate their values into a strategic plan
Administer their financial affairs and investments
Adopt smart practices from other families we serve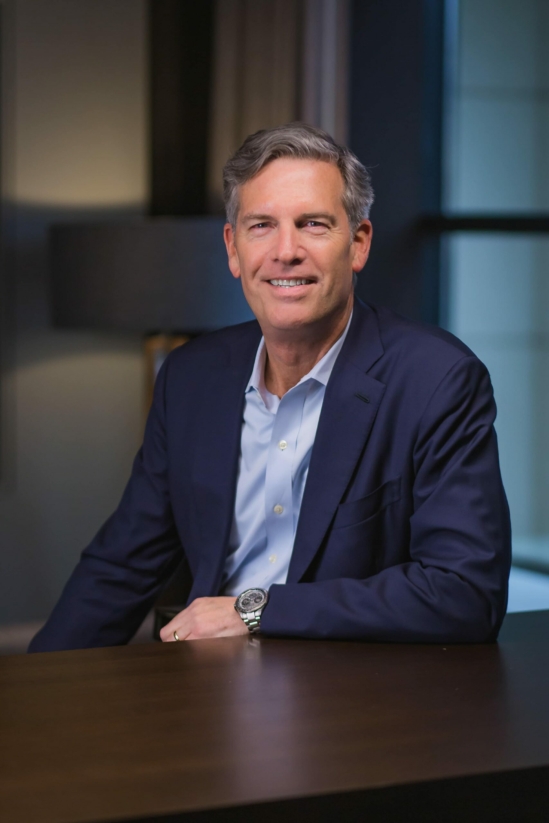 Our Founders
Sageworth was founded in 2001 by Tim Brown and the principals of six prominent families. Together, they saw an opportunity to serve the complex needs of business owners, wealth creators, and their families.
Since then, Sageworth has grown to serve more than 100 family groups around the world. Founded in Pennsylvania, Sageworth has offices and professionals located throughout the United States to serve clients domestically and abroad.