As a perpetual private trust company, Sageworth ensures continuity and stability in our clients' financial affairs for generations by serving as executor, trustee, guardian, agent, and custodian.
Unlike traditional bank trust departments, Sageworth's fiduciary services are delivered with the same client-focused, relationship-driven, problem-solving philosophy upon which Sageworth was founded. This approach avoids the inflexible bureaucracy of a large institution and the impersonal nature of a mere custodial trustee.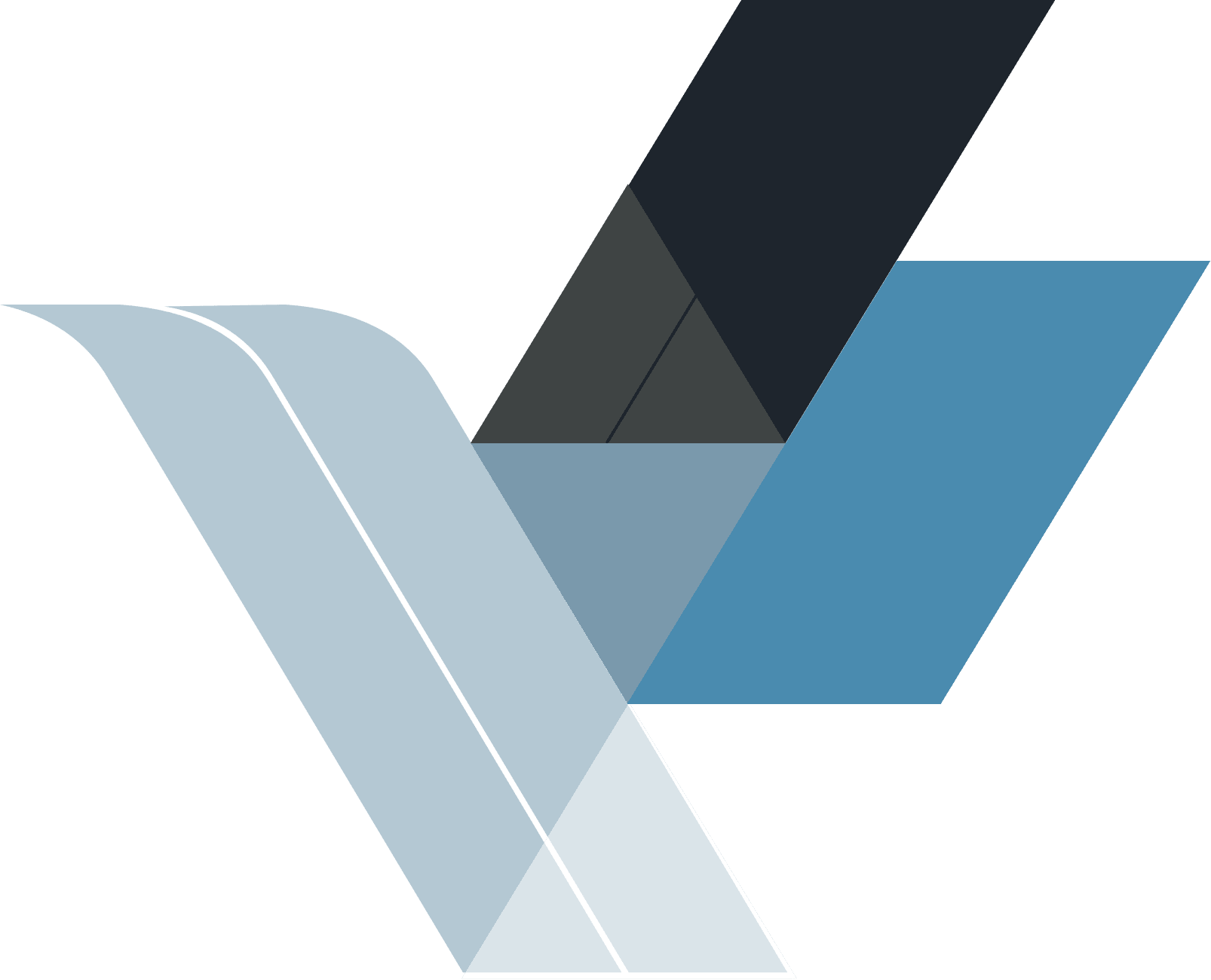 Sageworth's fiduciary services
Independent trustee for testamentary and lifetime trusts, including marital, multi-generational, asset protection, QPRTs, GRATs and life insurance trusts
Expert trust and estate administration
Fiduciary for company-sponsored retirement plans
Uniquely qualified to deal with specialty assets, such as closely-held business interests, investment real estate and other illiquid assets
Trustee for family foundations and other charitable trusts
The South Dakota Advantage
---
With a South Dakota trust company, Sageworth clients have access to what is widely considered the preeminent trust jurisdiction in the United States.
Sageworth's team of wealth planning strategists and trust administrators is highly experienced and creative in dealing with the most sophisticated tax planning and trust governance strategies utilizing South Dakota trusts. We understand how to efficiently implement and administer those strategies, many of which involve private business and real estate interests.
Benefits of South Dakota trust law
---
No state income taxes on trust assets
---
Best asset protection for discretionary trusts
---
Best privacy statutes in the
United States
---
Highly flexible processes for modifying trusts